Herbivore's Cannabis Education Resource
Our journey to understand cannabis is just beginning and we invite you to join us every month when we release new posts that reach deep into the cannabis industry, science, culture, and law. If there's a topic you'd like us to explore, get in touch.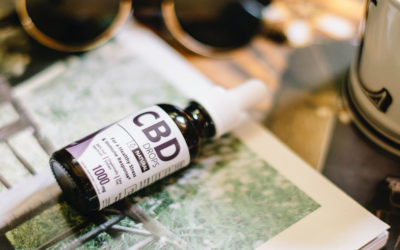 CBD Helps With Just About Everything
Cannabidiol, more commonly known as CBD, is one of more than 100 cannabinoids found in the cannabis plant. The amount of CBD found in...
read more
We believe in the experience and encourage learning. We provide the extensive training to our incredible team so they can provide accurate information, consistently about cannabis products to help you improve your life. Ordering online is fast, fun and easy. Reach out to us if you need a recommendation on a product or just want to chat.