Herbivore's Cannabis Education Resource
Our journey to understand cannabis is just beginning and we invite you to join us every month when we release new posts that reach deep into the cannabis industry, science, culture, and law. If there's a topic you'd like us to explore, get in touch.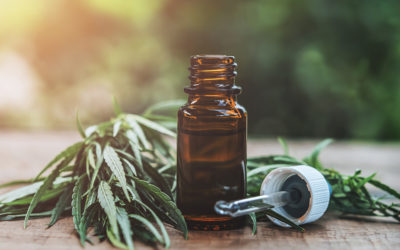 For one of the most rapid methods of enjoying cannabis, try transdermal application. Simply put a dropper full of cannabis tincture under your tongue. You'll feel the effects fast, and that's exactly what both recreational and medicinal cannabis users want. Known as...
read more
We believe in the experience and encourage learning. We provide the extensive training to our incredible team so they can provide accurate information, consistently about cannabis products to help you improve your life. Ordering online is fast, fun and easy. Reach out to us if you need a recommendation on a product or just want to chat.