Common Cannabis Questions
At Your Napa Valley Dispensary
The Herbivore team is here to guide you in your cannabis journey. Find all the answers to the most frequently asked questions below. If you are ready to place an order you can get started here. If you want to ask a question that we have yet to answer you can always reach out to us.
Does The Herbivore serve recreational or medical customers?
Currently, The Herbivore is licensed for medical cannabis sales only. We have a special partnership with an online medical card company that allows you to receive your medical cannabis card in just minutes right from your phone or computer. 
What taxes apply?
The Herbivore offers sales of medical cannabis only. Customers who hold a medical cannabis card like the one pictured below (The California State Medical Marijuana ID Card) will be exempt from the state sales tax.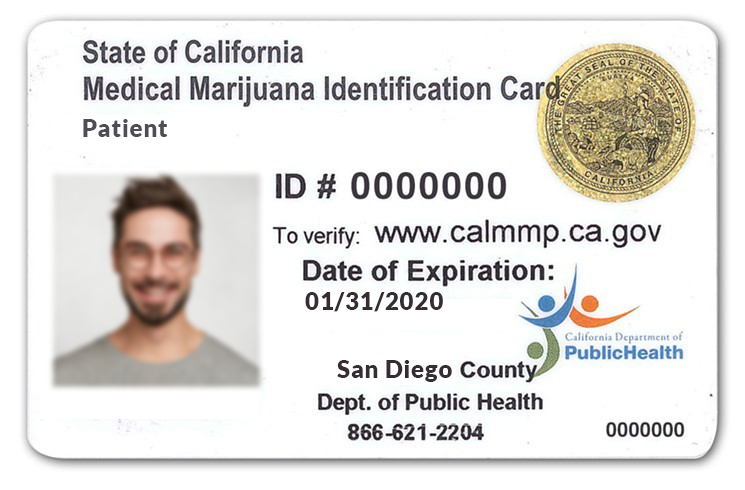 What are your hours?
The Herbivore is open from Tuesday to Sunday 11AM to 7PM. We are closed on Mondays.
What is your return policy?
The Herbivore offers returns or exchanges on products that are faulty due to manufacturer defect, within 30 days. 
Does The Herbivore offer same day delivery?
Are medical card holders subject to the same dosing restrictions as Adult Use customers?
According to California law, medical patients will be able to purchase products with more milligrams of THC per package than Adult Use customers. The limits are 2,000mg of THC per package for MMIC cardholders and 1,000mg of THC per package for Adult Use customers.
What payment methods does The Herbivore accept?
We accept debit and cash payments.
Are all products lab tested?
Yes. All products sold at The Herbivore are lab tested according to strict standards set by the Bureau of Cannabis Control and The California Department of Public Health.
Where does The Herbivore deliver?
We can deliver to any physical address so long as it is not on federal land or within 1,000 feet of a school zone.
What are the typical delivery lead times?
The Herbivore offers same day delivery within Napa Valley, generally within two hours.
The Herbivore has designed an elegant experience with you in mind. Located in the heart of Napa Valley, our team takes pride in serving the community of Napa.