Cannabis provides numerous benefits. From pain relief to relaxation, there are strains to meet any need. Most users look for strains high in THC, which meet medicinal or recreational needs while also providing the high associated with the plant. Not everyone wants the mind-altering effects, though. For those looking to enjoy cannabis without psychoactivity, there are several high CBD low THC strains.
ACDC
ACDC is a hybrid strain that produces a euphoric feeling, enabling you to feel relaxed and happy. It's known for boosting focus and improving sociability. The strain contains around 20% CBD. The THC content ranges from 0.42% up to 7%, so be sure to read the label to ensure you're getting a lower THC product if that's what you're looking for.
Charlotte's Web
Charlotte's Web is perhaps one of the most well-known high CBD strains of cannabis. It is an Indica-dominant strain (60%) with 20% CBD. It's extremely low THC content (below 0.3%) means that it produces no high. It's typically consumed as CBD oil and is used to treat:
Arthritis
Fatigue
Fibromyalgia
Muscle spasms
Pediatric seizure disorders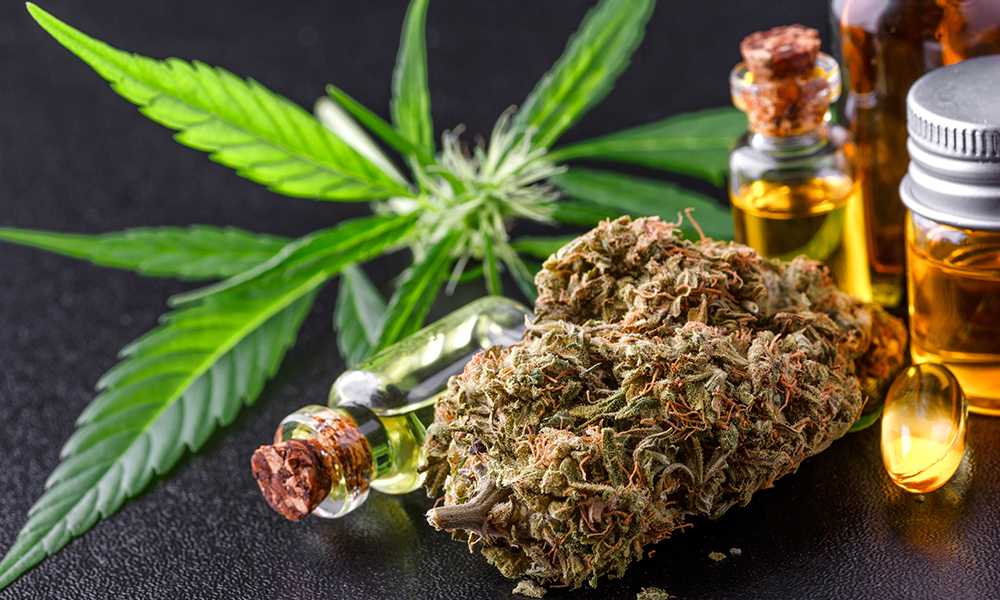 Harle-Tsu
Harle-Tsu, a cross of Harlequin and Sour Tsunami, is a rare strain. With a CBD content of up to 22% and a THC content of less than 1%, it produces little to no high in users. For those who do experience a high, it's typically very mellow rather than cerebral or full-body. The strain, commonly used during the day, can help to alleviate pain as well as boost energy and motivation.
Harlequin
While it has a high CBD content, Harlequin has a higher THC content than any of the other strains on this list. The 75% Sativa-dominant strain has a CBD content of up to 15% and a THC content that typically ranges from 4% to 10%.
Even though Harlequin has a higher THC content, the CBD negates the psychoactive effects, producing little to no high. The strain is known to help boost energy and alertness but can also help you to relax and unwind.
Ringo's Gift
Ringo's Gift, named for cannabis advocate Lawrence Ringo, is a 60% Sativa strain with a CBD content of up to 20% and a THC content as low as 1%. A cross between ACDC and Harle-Tsu, Ringo's Gift produces only a slight high. While your body may feel relaxed, the strain won't leave you couch-locked like many high THC strains.
Valentine X
Valentine X boasts a CBD to THC ratio of 25:1, with a CBD content as high as 17%. Named after Saint Valentine, this particular strain is commonly used to treat epilepsy and seizures. It's also popular for treating inflammation, stress, nausea, and cancer pain.
High CBD Low THC Strains Are Just What You Need
If you want to enjoy the benefits of cannabis without the psychoactive effects, high CBD low THC strains are just what you need. You can alleviate pain, anxiety, and other unwanted symptoms and still function normally (if not better) during the day. No matter what form you choose to use it, be sure that you purchase high-quality cannabis from a licensed dispensary.